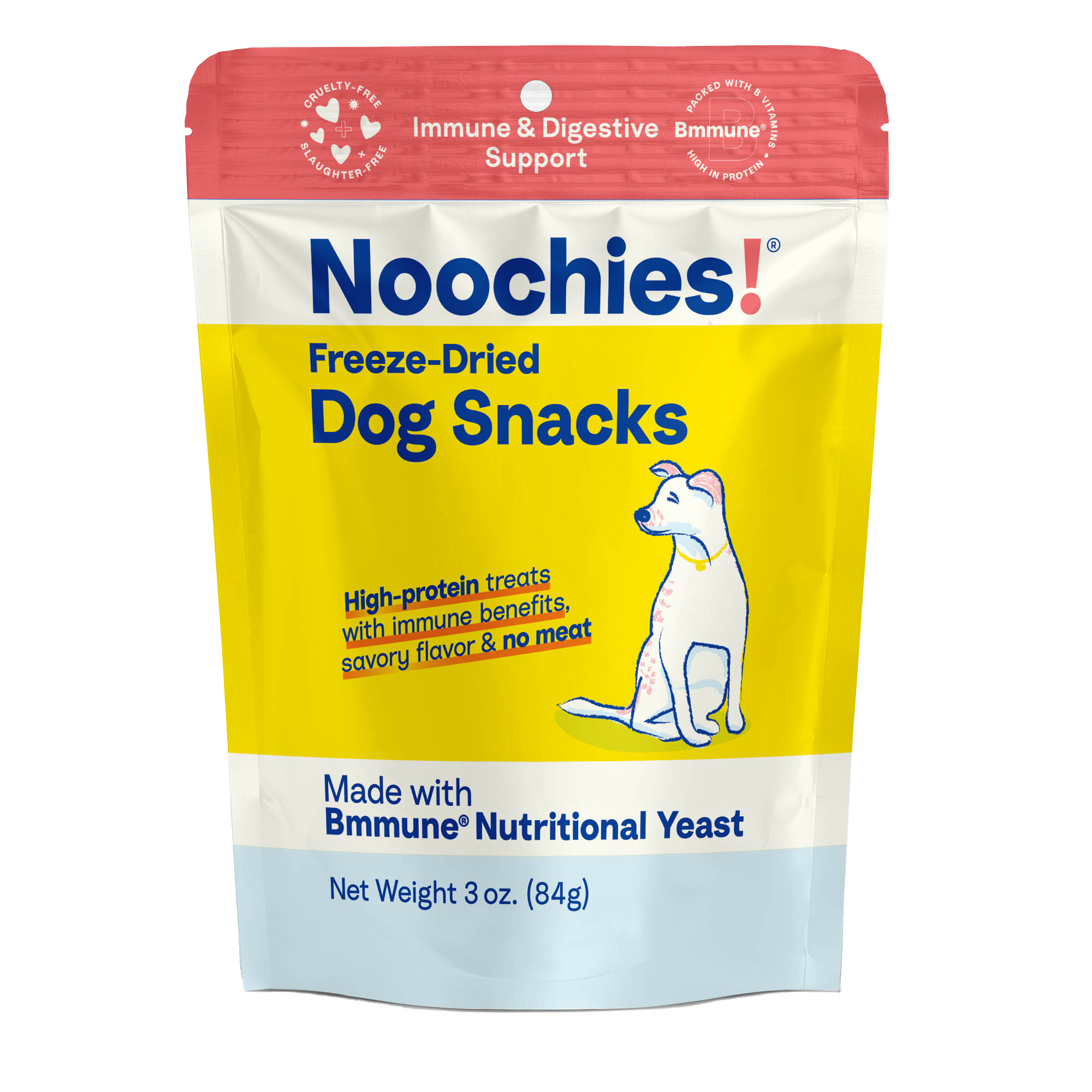 Our protein-packed, single-ingredient freeze dried treats are loaded with essential B vitamins and high in fiber. 
Because we use fermented proteins, these nutrient-packed morsels are great for immune, digestive and heart health, while their super-savory taste makes them perfect for training or treating.
Made with our patented Bmmune® with fermented proteins!
Share